by Jennifer Fickley-Baker, Editorial Content Manager, Walt Disney World Resort
This Fourth of July, you're invited to celebrate with us right here, as we live stream "Disney's Celebrate America! A Fourth of July Concert in the Sky" live from Magic Kingdom Park .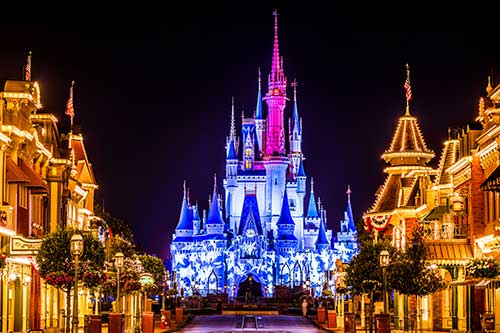 Our live stream, which you can catch right here on the Disney Parks Blog, will begin at 9:13 p.m. ET.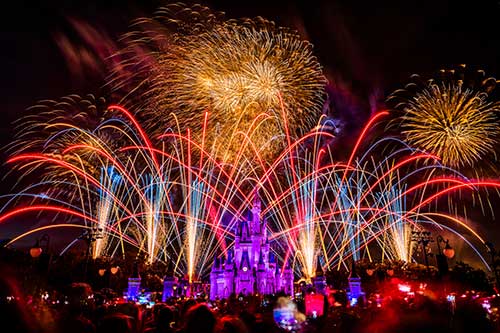 We'll celebrate the fun of summer before and after the show. And we'd love to share some of your favorite Disney Parks vacation pics as part of our live stream. To have your photo considered, share it with us on Twitter now using the hashtag #DisneyParksLIVE.