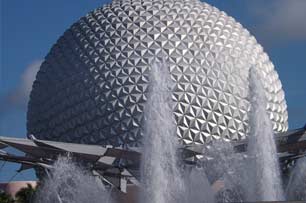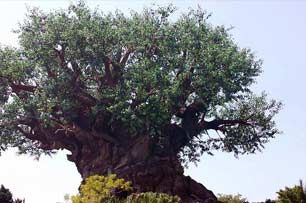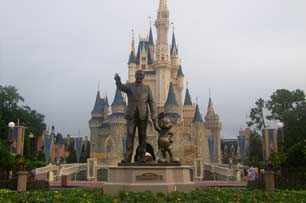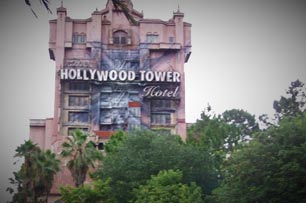 Welcome to Monorail Tales
Welcome to the Monorail Tales web site and thanks for stopping by, this is the place where you will be able to listen to our Podcasts, check out our videos as well read the latest Disney news and also enjoy guest blogs from the Disney community.
To learn more about the Podcast Crew Members, just click on the "Meet the Crew" button. At this time we would like to invite you to join our Facebook group where we can get to know each other better and share our thoughts on Disney life.
LATEST BLOGS, NEWS & UPDATES
Keep up to date on the latest disney news with our exclusive blogs & articles.
By Lisa Mendillo, Communications Manager, Walt Disney World Resort Whether you are a little bit country or a whole lot of rock '...
MONORAIL TALES MERCH
Support Monorail Tales by sporting our top quality merch. We ship anywhere in the USA & Canada.
MEET THE MONORAIL TALES PODCAST CREW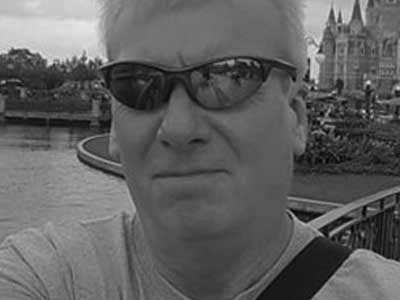 STEVE SANDERS
What I am really looking for in the future is a chance to share my love and passion for a dream that one man had a very long time ago. I consider it a privilege to work with the people on this adventure that we are starting and I hope you will join us.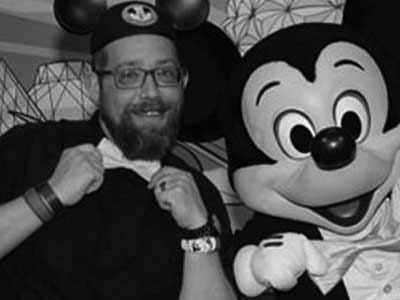 MICHAEL PARKER
It's not just the music and the parks that really gets Michael going, but the history of the parks, the stories about Walt and Marty Sklaar's interactions, every aspect of Disney is something he loves to read about and learn.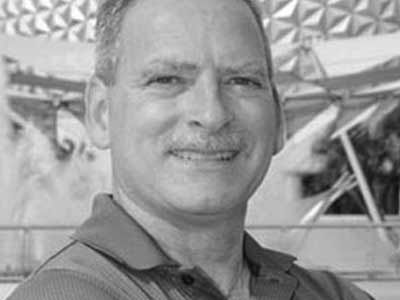 JEFF MOLITERNO
If you ever see someone walking around the parks with a GoPro strapped to his head, it very well could be me. Hope to see you around Disney some time. Who knows, you may end up in one of our videos!!! ?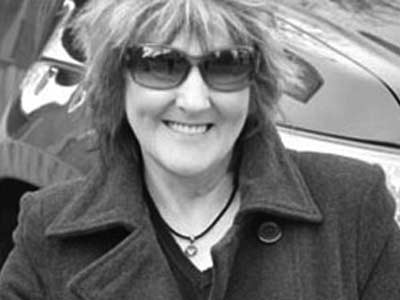 SHEILA SANDERS
I am so excited to be on this journey of the Monorail Tales with such an amazing group of people, I am sure  you will soon grow to love them as much as I do.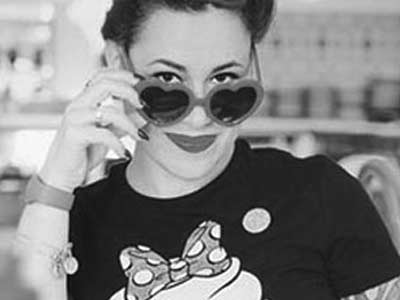 JENI COHEN
Some of you know me as Rockabilly Disney, others may know me as the owner of Dia De Los Tamales or just the red head with all the tattoos, but feel free to call me Jeni.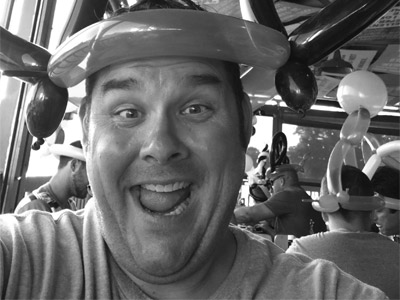 RIC FORBES
I'm just a city boy, born and raised in South Detroit…oops, wrong intro! I am just a simple guy who loves the magic that is Disney. I love to share it with my family and friends, and I am glad to have joined Monorail Tales Podcast to share it with all my new friends.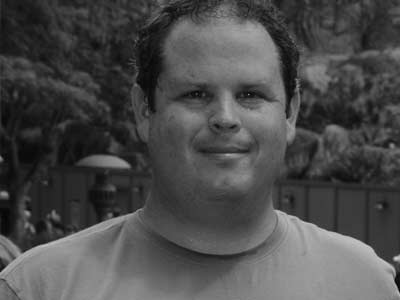 BILL MITCHELL
My love of Disney started with watching the classic live action movies, animated shorts, and series on the Disney Channel in the 80's. The passion was rekindled when I married my wife, another Disney fan. When not visiting Walt Disney World with my wife and two daughters I get my Disney fix by watching Disney +, listening to different Disney related podcasts, interacting with fellow geeks on social media, and reading Disney themed books.